Who else is loving September?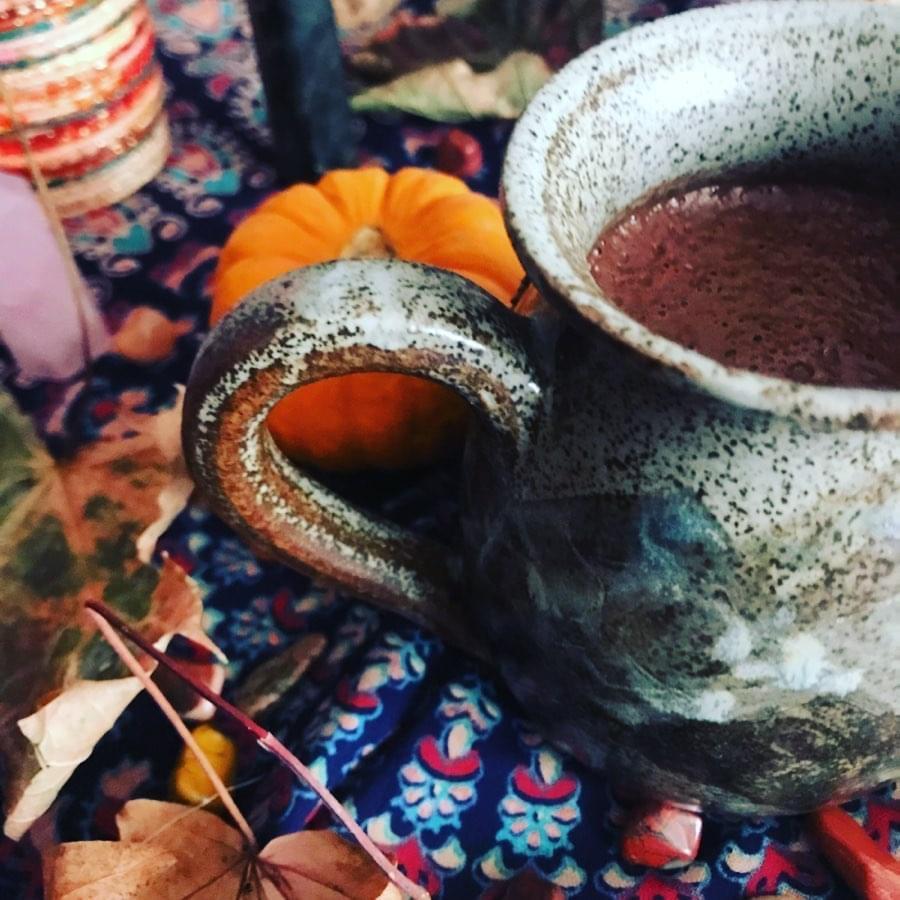 I'm always so ready to embrace each season change and all that it brings! Now is a time to start getting cosy, focus on your home, security and share with others.
Bonfires, feasting with friends on lots of comfort foods! And enjoying those pumpkin lattes!
This month we celebrate Mabon on the 22nd, as you may have noticed the nights are slowly starting to creep back in and get earlier.
Mabon is a celebration of the Autumnal Equinox, a point of the year where both day and night, light and dark are equal (this also happens again during the Spring Equinox)
At this point of equal day and night, we are experiencing equal amounts of energy from both the sun and the moon. So the equinoxes are all about bringing us balance and harmony.
An ideal time for you to look at your lives and environment to assess where you are sitting;
Do you have the correct work/life balance?
Do you have healthy give/take balances in your relationships?
So take a little time out to yourself during Mabon to look at if you are feeling unbalanced and if there is anything you can do or change to ensure you are feeling more aligned.
Mabon, is the second harvest of the year, physically a time to gather up all those final crops, when we also give thanks to Mother Earth for all she has provided and pray our crops last us through the winter! Perfect time for you to start preserving your foods, making jams, pickling etc. We are getting ourselves ready for the winter hibernation and rest period!
As well as giving thanks for our crops, it's perfect here to also show massive gratitude in all areas, celebrate all your wins from the past year and thank the universe for all the abundance you have received - I love to spend some time journaling this!
Decorating your Altar for Mabon
Use yellows, oranges, reds, and browns, really bring that autumn feel into your home.
Cover your altar with seasonal vegetables like squash and pumpkins, apples are also another symbol of Mabon. I love adding the colourful autumn fallen leaves too.
Baskets are a nice touch too to represent the gathering of the harvest's gifts.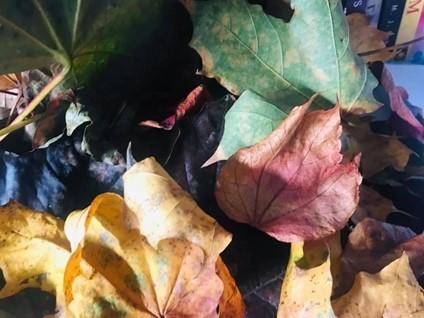 A beautiful letting go ritual I love to do in Autumn!
I mentioned this ritual in my Newsletter but for those who aren't signed up, I wanted to share here too as it's such a beautiful practice.
Collect up some of those gorgeous coloured fallen leaves. As the trees have chosen to let go of those, I chose to let go of all that no longer serves me too
I take a few moments, sat with Mama Earth really focusing in on what I need to release, write each item onto one of my leaves and then release them to float off into the wind
Wishing you all a fruitful Mabon,
Much love as always,
Cheryl xxx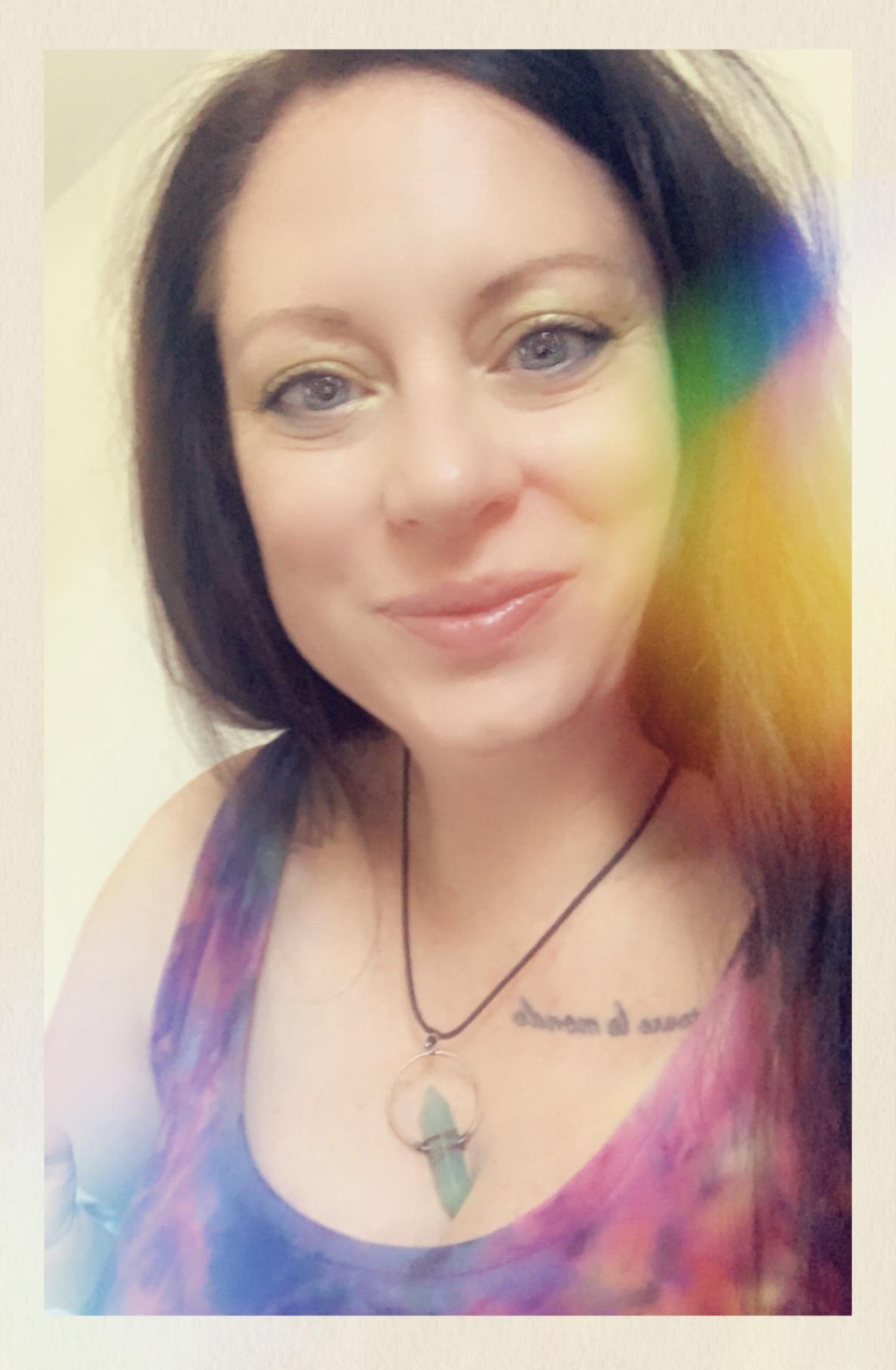 Here are some of the ways I can help you;
1. My FREE guide 'How to Embrace your Inner Witch to Manifest Abundance' shows you the white witchy ways you can add a little extra magic to your manifesting with Crystals, Moon Magic, Herbs and more! Click here to get your copy https://www.cherylbeckworth.com/guide/
2. Unleash your M.A.G.I.C™ The Journal The perfect journal to assist you in manifesting the life you truly desire! Get started by ordering your copy here! https://www.grounded-goddess.com/unleash-your-magic---are-you-ready-to-manifest/unleash-your-magic-the-journal
3. Shop pretty crystals! https://www.grounded-goddess.com/crystals
4. Want my eyes just on you and your business? Let's delve deep - uncover exactly what's holding you back and clear through those blocks! Heartstorm your business, get you fully aligned, set those goals and make all that good sizzle happen! Find out more about my 121 Coaching and Unleash your M.A.G.I.C™ The Programme. https://www.cherylbeckworth.com