Who doesn't need a way of getting rid of those bad vibes? Anti-negativity Spray!
Anti-negativity Spray!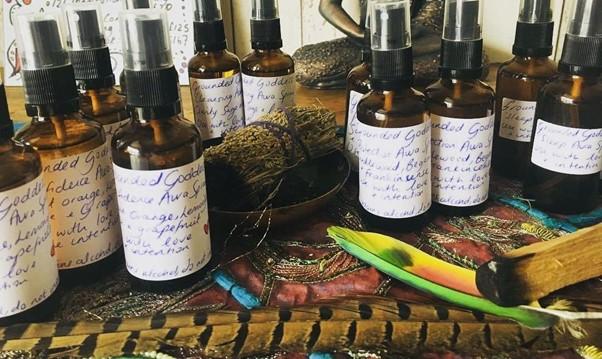 As many of you know I love a good daily smudging session to rid my aura of any bad vibes that I may have picked up throughout the day!
I find cleansing my aura and space really helps, if you are feeling stressed, drained, around low vibing people give it a go and just see how it feels - definitely always lifts my energy levels!
But sometimes you need something on the go!
If you are perhaps going into a difficult situation or meeting, feeling nervous and want to feel prepared. Or maybe you've had a disagreement with someone or just come out of a difficult situation?
If you're not home it's not really super convenient to whip a smudge bundle out of your handbag!
That's why I love making myself up one of these 'Anti Bad Vibe Aura Sprays' - mega handy to have in your handbag to whip out when you feel you need to, and give yourself a cleansing spray!
These sprays can also be used in the same way that you would use a Smudge Stick - so are great for using to cleanse and clear negativity from your home, workspace or during ritual work.
They could be a great smokeless alternative for you if you don't like using a smudge bundle or incense because it's too smokey too.
Grab yourself a little spray bottle (ideally dark blue or brown to keep it safe from the sunlight)
Fill almost to the top with half Moon Water, half Witch Hazel then;
Things I like to add;
A few drops of Lavender and Sage Essential Oils
Sprinkle of Lavender
Sprig of Rosemary
A few Crystal Chips - ideal ones to use would be Amethyst (to calm and heal) Obsidian or Smokey Quartz (for protection) you could pick just one type or add all 3 the choice is yours
Have fun making up your own special blend, would love to know if you find it helps,
As always much love,
Bright Blessings,
Cheryl xxx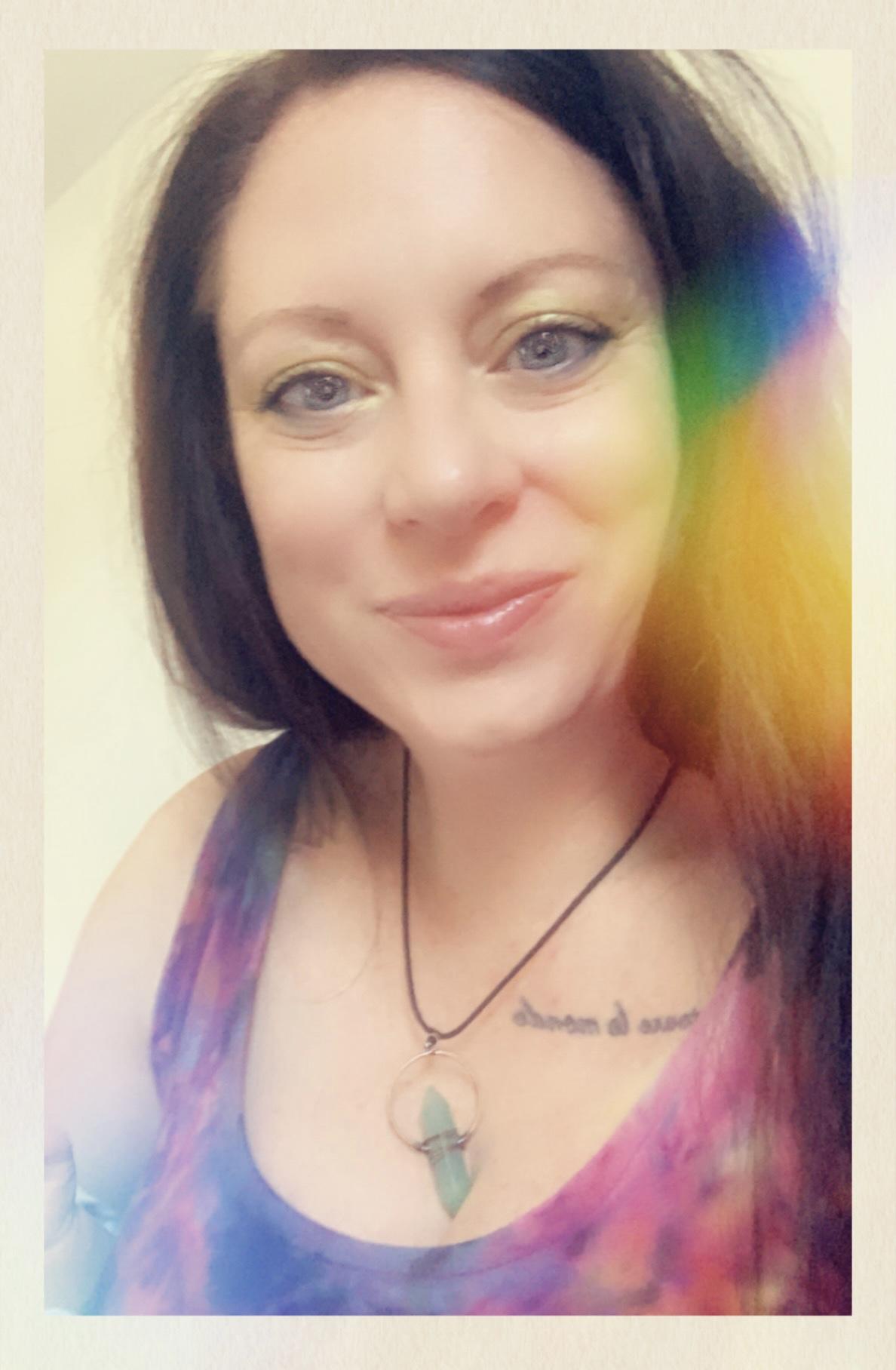 Here are some of the ways I can help you;
1. My FREE guide 'How to Embrace your Inner Witch to Manifest Abundance' shows you the white witchy ways you can add a little extra magic to your manifesting with Crystals, Moon Magic, Herbs and more! Click here to get your copy https://www.cherylbeckworth.com/guide/
2. Unleash your M.A.G.I.C™ The Journal The perfect journal to assist you in manifesting the life you truly desire! Get started by ordering your copy here! https://www.grounded-goddess.com/unleash-your-magic---are-you-ready-to-manifest/unleash-your-magic-the-journal
3. Shop pretty crystals! https://www.grounded-goddess.com/crystals
4. Want my eyes just on you and your business? Let's delve deep - uncover exactly what's holding you back and clear through those blocks! Heartstorm your business, get you fully aligned, set those goals and make all that good sizzle happen! Find out more about my 121 Coaching and Unleash your M.A.G.I.C™ The Programme. https://www.cherylbeckworth.com