Smudging - Why and How?!?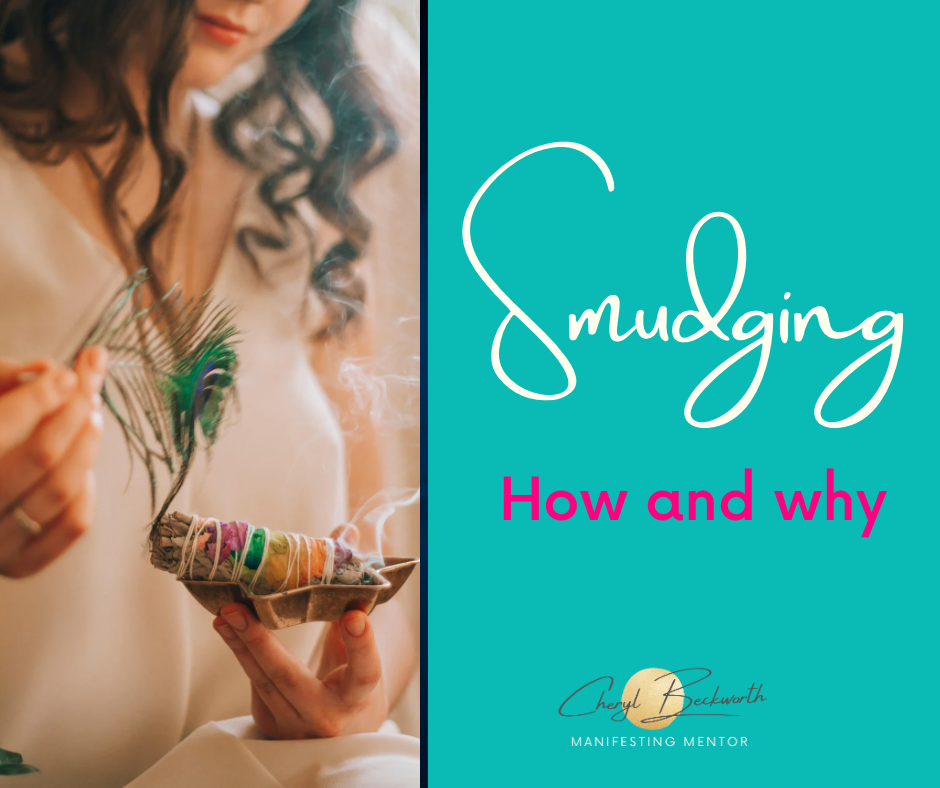 The Practice of Smudging.
Smudging with sage is a beautiful way to remove negativity, negative energy & forces, and unwanted energy from your home, work or sacred space. Also great for cleansing your crystals and other tools.
I tend to smudge my aura on a daily basis, I do this in the evening to remove any negative energies I may have picked up whilst out and about during the day. To keep it super simple I use an incense stick. I find this is a super quick way so I can fit it into my daily routine. Once I've worked my way around my body, I then place the remainder of the stick in the main room of the house to help clear the energy there too.
I do a full cleanse of the house every New & Full Moon too as part of my monthly rituals.
How I smudge;
I open the windows to let the air and energy flow freely.
Light a candle and set my intention.
Then light the sage smudge bundle using the candle.
Blow it out so the embers are glowing.
Always carry a fireproof bowl underneath to catch any bits.
With both hands, bring the smoke into your heart, over your head and down the front and back body to cleanse yourself.
Work the smoke around the room or space, constantly affirming your intention to cleanse the space of negative energy, something like 'with this sacred sage I am cleansing this room of all negativity energy and that which no longer serves me'
Pay particular attention to any cluttered areas and the corners of the room, as that's where the stagnant energy with tend to gather.
You can also smudge your aura, crystals, tarot decks and tools to cleanse, before and after any rituals or spell work.
Varieties and Other Options.
There are so many different types of Smudge Bundles available, and it is really down to your personal preference and intention. White Sage, Black Sage, Blue Sage, Yebra Santa Sage just to name a few - if you want to see the range I have available in more detail just click Here.
If you struggle with the smoke, due to respiratory problems or living accommodation restrictions a fabulous smoke free way to cleanse your space is using sound - again this is personal preference, you can use bells, rattles, singing bowls to name just a few of the tools available.
If you have any questions, please do not hesitate to get in touch with me, I'm always happy to help if I can,
Much love & light,
As always,
Cheryl xx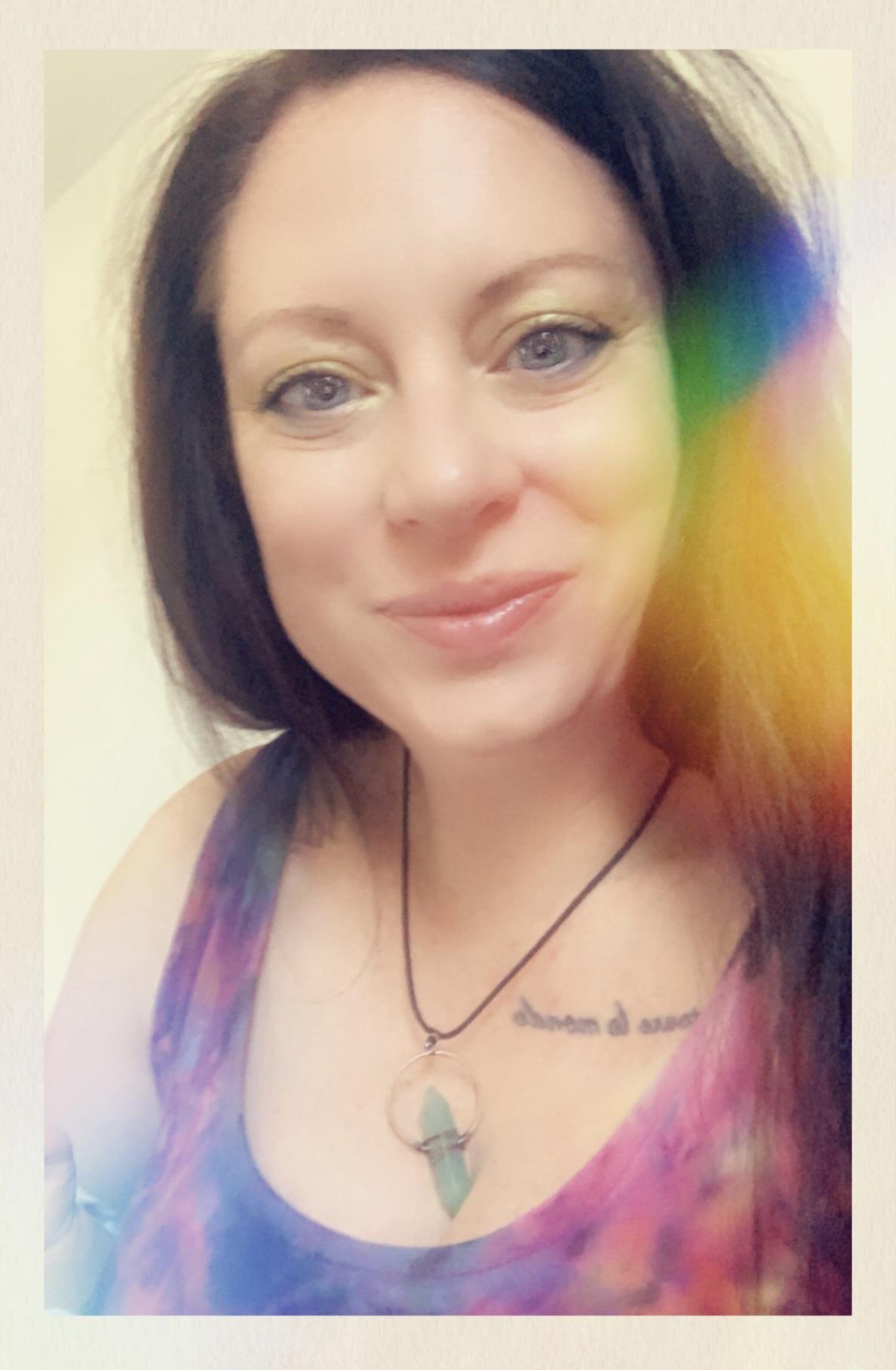 Here are some of the ways I can help you:
1. My FREEBIES.
✨How ready are you to manifest the life you desire?
Take my quick quiz to discover where you are on your manifesting journey. Based on your results, you'll recieve my guidance on how you can supercharge your manifesting success. Click here to take the quiz.
✨ My 'How to Embrace Your Inner Witch to Manifest Abundance' guide shows you the white witchy ways you can add a little extra magic to your manifesting with Crystals, Moon Magic, Herbs and more! Click here to get your free copy.
2. The Unleash your M.A.G.I.C™ Membership
✨ Something beautiful happens when a group of incredible people come together and support each other! It's pure magic. Work on manifesting the life you truly desire alongside others working towards the same goal - to achieve their dream life! I will give you all the tools you need to feel confident and capable of taking those next steps, to move you forward and ticking those goals off your wish list. Join us for just £7/month. For more info click here.
3. Unleash your M.A.G.I.C™ The Journal
✨This journal perfectly combines the woo and action-taking to assist you in manifesting the life you truly desire! Get started by ordering your copy here!
4. Shop for pretty crystals here!
✨My range of crystals are ideal for supporting your life with their powerful properties.