Self Care isn't Selfish!
Needing some more self-care time in your life?
Most of us do, unfortunately we tend to put everyone's needs before our own!
But as the saying goes - you cannot look after everyone else if you don't look after yourself.
It's not selfish to put your own needs first! It's a priority! I feel that I most definitely use to run at a million miles an hour doing everything for everyone else, work, the kids, my partner, looking after the house- and then guess what - BURNOUT!
I could also guarantee this would happen to me on a 3-monthly basis, I'd feel anxious, depressed, physically and mentally exhausted and literally spend days in bed until I'd recovered! It was a constant cycle that needed to be fixed, and the only way to do this was my making sure my self-care was TOP of my priorities! I function much better as a person, mother, partner, and friend this way!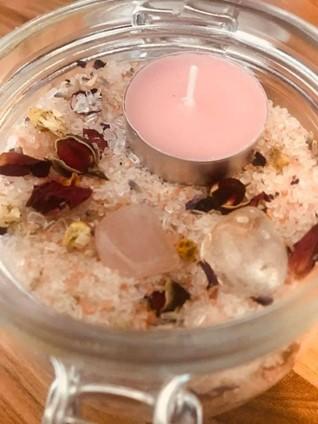 In April 2020 I ran a 5-day Self Care Challenge over in my private Facebook Group but decided this year to share again. Here are the basic of the challenge, if you fancy giving it a go I have shared each video link below too;
Take the Grounded Goddess 5-day self-care challenge, and let's start getting that balance right!
Day 1 Self Care Challenge
Setting those boundaries!
What can you release from your life right now?
Let's free us up some time
Day 2 Self care Challenge
What brings you joy?
Create your go to care list!
Day 3 Self care Challenge
Set your day up the right way for you!
What does your routine look like for you?
Day 4 Self care Challenge
Let that past shit go,
How does it make you feel to have that release?
Day 5 Self care Challenge
Your tribe massively affects your vibe!
So that's the last day!
How have you all found it? Would love to hear how you got on!
I thought I'd also include this little Self Love Spell for you which was in one of my recent Witch Subscription Boxes if you fancy giving it a go.
You will need:
A black and a white candle.
A piece of Rose Quartz
A piece of paper and a pen
Create your sacred space - however that feels to you, hold the piece of Rose Quartz in your hands, recite the following x3:
'I love and accept myself unconditionally, just the way I am. I love myself enough to walk away from situations that do not serve me'.
Light the white candle
Make a list of 10 things that you love about yourself. Put the piece of paper to one side.
Now extinguish the white candle and light the black candle.
Recall a time when you have felt low self-esteem.
While the black candle burns, imagine yourself walking away from the situation/person.
Now recite the following x 3:
'I honour my worth and others show me the same respect.
I attract only healthy, empowering relationships.
And so it is'
Now extinguish the candle.
Keep the list of things you love about yourself, place somewhere you can see every day.
Sending you lots of love, as always
Cheryl xx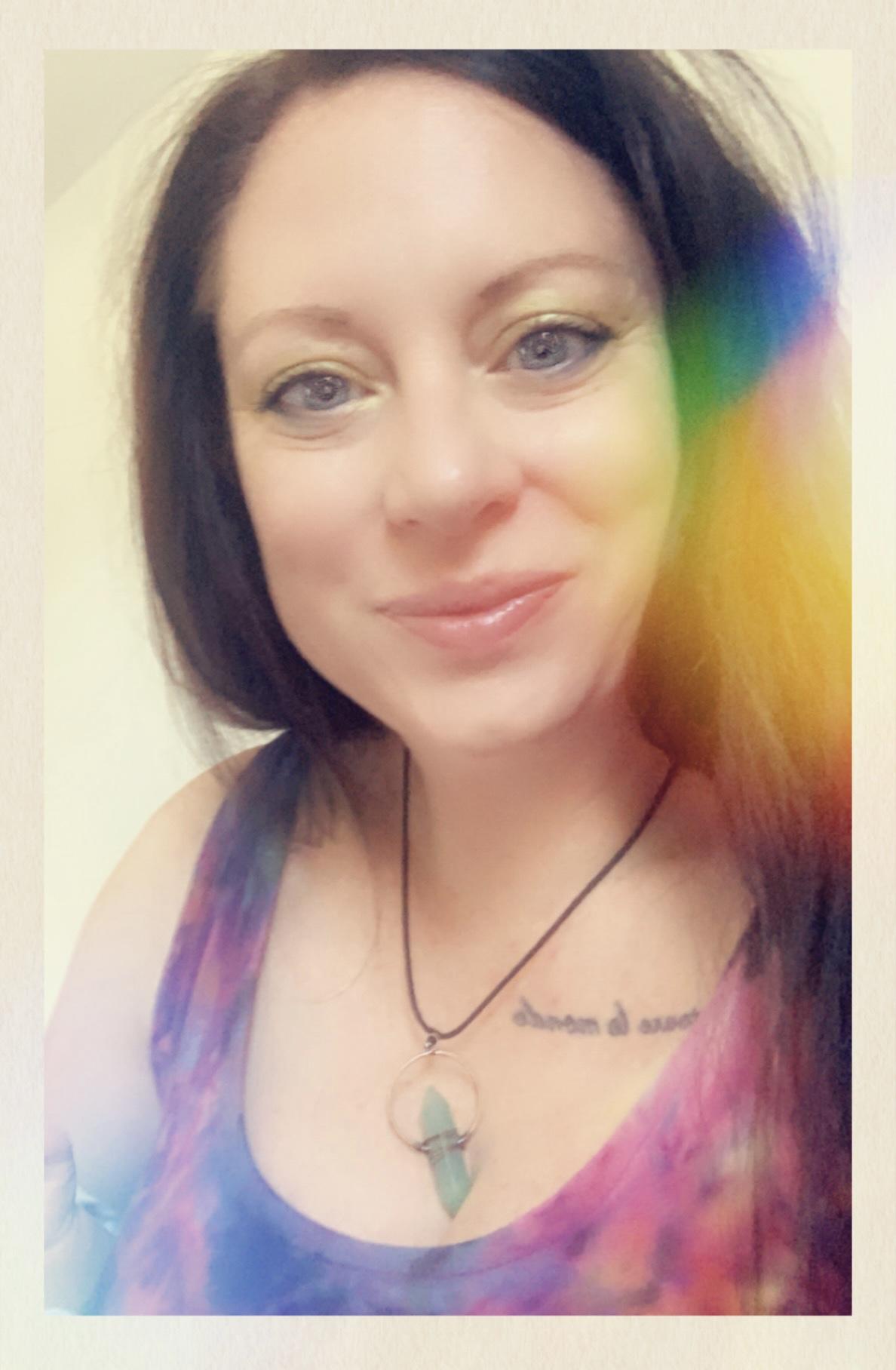 Here are some of the ways I can help you;
1. My FREE guide 'How to Embrace your Inner Witch to Manifest Abundance' shows you the white witchy ways you can add a little extra magic to your manifesting with Crystals, Moon Magic, Herbs and more! Click here to get your copy https://www.cherylbeckworth.com/guide/
2. Unleash your M.A.G.I.C™ The Journal The perfect journal to assist you in manifesting the life you truly desire! Get started by ordering your copy here! https://www.grounded-goddess.com/unleash-your-magic---are-you-ready-to-manifest/unleash-your-magic-the-journal
3. Shop pretty crystals! https://www.grounded-goddess.com/crystals
4. Want my eyes just on you and your business? Let's delve deep - uncover exactly what's holding you back and clear through those blocks! Heartstorm your business, get you fully aligned, set those goals and make all that good sizzle happen! Find out more about my 121 Coaching and Unleash your M.A.G.I.C™ The Programme. https://www.cherylbeckworth.com