Magical Ideas for Lammas
Sabbat of Lammas - 1st August
How is it nearly August already? Here we have arrived at our first harvest celebration known as Lammas or Lughnasadh.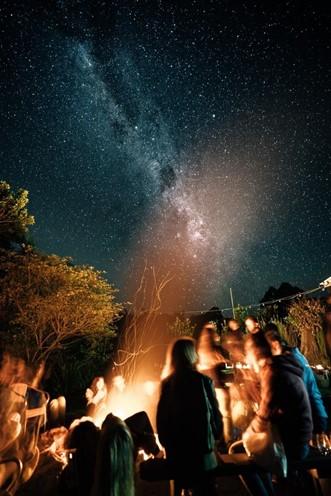 Traditionally the first cut of the grain was made into bread and shared with the community. Handfasting's were popular, as where markets selling produce and handmade crafts, along with night time bonfire celebrations – a real community gathering!
This is a time for harvesting the crops from the seeds we planted earlier in the year, a time of work – yes but a time for celebration, abundance and prosperity!
Lugh the Celtic Sun God (also known as John Barleycorn) surrenders his life so others will benefit from the grain. The Goddess (also called the Grain or Harvest Mother) represents the corn, her daughter the seed, who will continue her life cycle to emerge as next year's harvest.
Lammas is a time for celebrating the Sun God and his surrender to the darkness but there is tension in the waning of the sun, this serves as an important reminder that the wheel of the year does continue to turn – the nights are slowly turning darker as we creep towards autumn.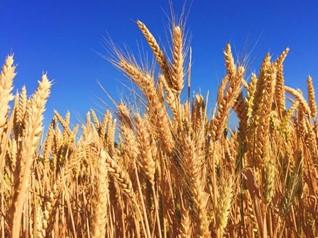 So, what does this mean for us?
For a lot of us working fields is something were not familiar with in own daily lives. So I'd like to share with you some of the ideas that us at Wicca Bea like to do:
Get Baking! – bread or fruit pies are our favourite and something you can get the kids involved with! Use your intention when kneading the bread to reflect on all you have achieved this year to get to this point.
Spells associated with abundance and prosperity work well at this time of year.
Take some time to be kind to yourself and celebrate those wins, no matter how small you may think they may be! Write a list of what you have achieved this year so far and place somewhere prominent in your household where you can be proud of it – What else are you manifesting for the remainder of the year?
Collect and dry seeds that you can use next year – these make nice little gifts to share with neighbours or friends.
Make a corn dolly – Traditionally this would be made at the cutting of the last grain of the harvest but I like to use grasses out my own garden to create a corn dolly for the Altar during Lammas. She sits there with pride, decorated with fabric and ribbons until Samhain where I bury her in my garden. A nice representation that we all return back to Mother Earth.
Take a walk in nature – What can you smell? What can you see? Marvel at the flowers in full bloom and note the small creatures around you who will benefit from all this fruitful energy!
Decorate your altar with colours of oranges and yellows, marigolds, sunshine and mint. I find crystals in these colours like citrine and orange calcite work well at this time of year also!
These are but a few ways and interpretations to celebrate Lammas! Each of us are on our own path so always follow your own intuition. Your magic comes from within!
Bright sunshine blessings from our home to yours,
With Love from Beth at Wicca Bea